Aldi Customer Tweets Picture Of Comically Misshapen Marshmallow Bunnies & Chicks
A shopper at an Aldi supermarket in the U.K. was surprised to find a package of marshmallow bunnies and chicks were not shaped like bunnies and chicks at all.
A photo of the phallic marshmallows shared by Twitter user @missviaborsi last week garnered millions of views and came to the attention of the German supermarket chain.
Sorry Aldi, but that aint a Bunny," she tweeted alongside the photo.
"We cant even defend this one," Aldi Stores U.K. tweeted on Monday.
As customers commented on the switched sweets, many joked that the mistake made them want to buy them more.
"This is one of our Seasonal items, so is only available whilst stock lasts and judging by the comments, it would seem everyone is rushing to stores for them for some reason," Aldi Stores U.K. tweeted. "So better be quick!"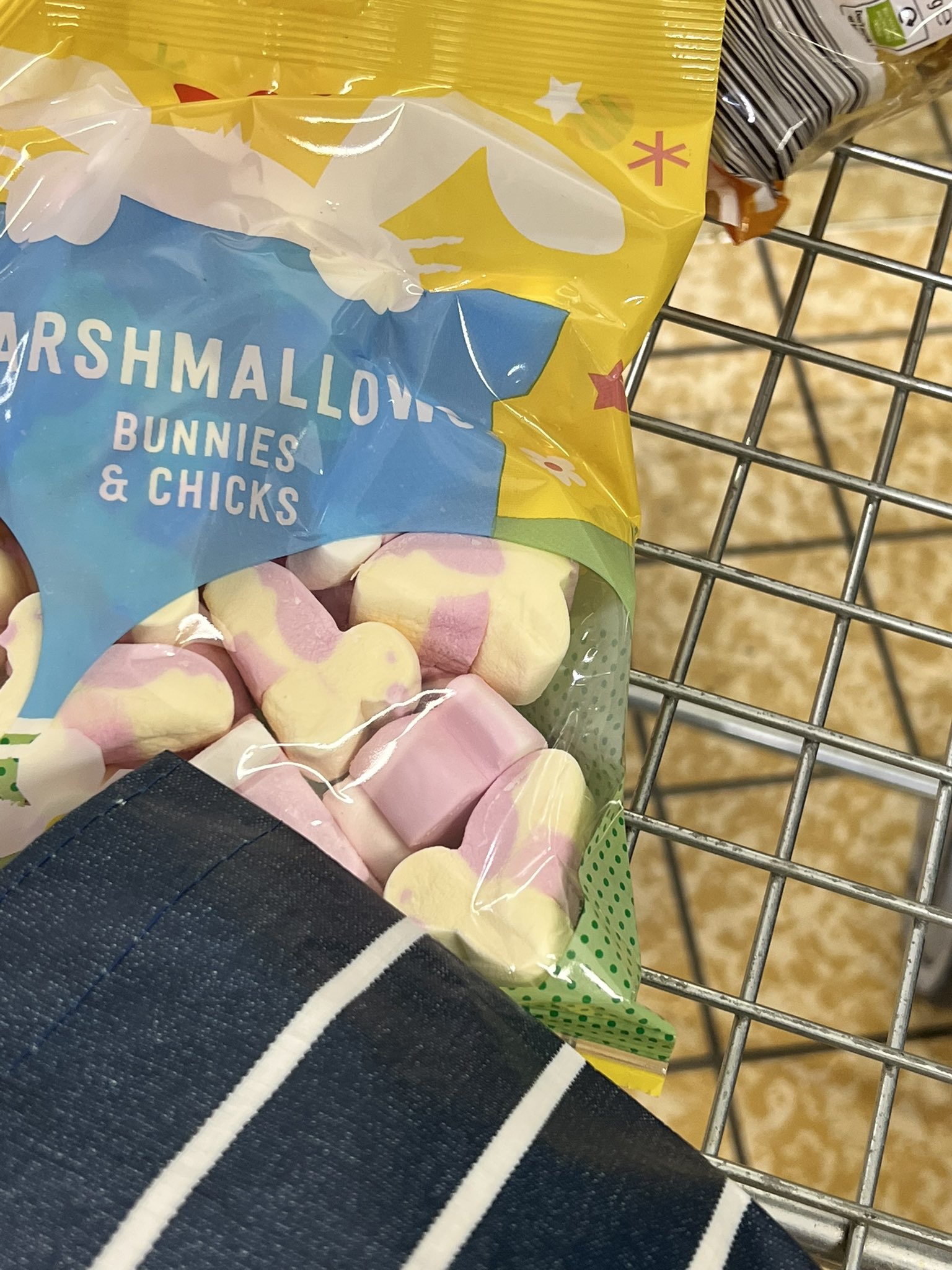 About

Lifestylogy
---
Lifestylogy provides our community with the latest trending health, fitness and wellness news from around the world. Our expert lifestyle team explores ways to promote positive stories, photos and videos. We are inspired to share our incredible insight and motivation with all lifestyle enthusiants to help live your life to the fullest.